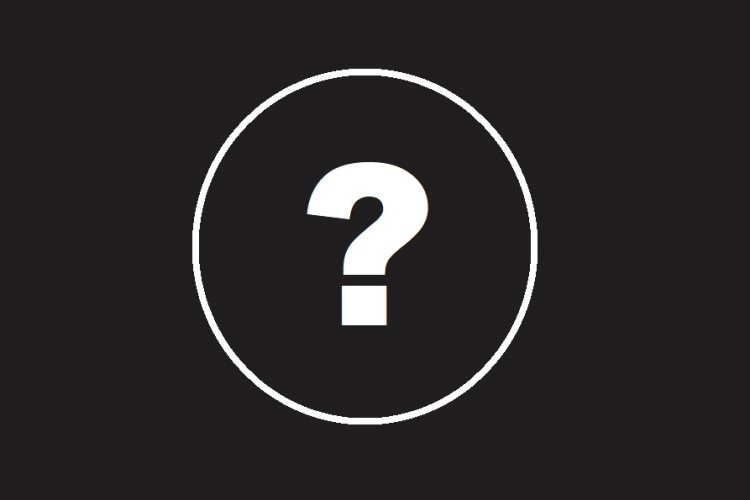 To request a service, contact:
Kitanya Khateri, ADA Coordinator
(609) 905-0937
[email protected]
Digital Programs
Digital programs are now available for all of our concerts. You can access the digital program by clicking on the link provided on the video player (for virtual events) or scan the QR code presented at in-person events.
When is this provided automatically?
Digital programs are available during all virtual events (broadcasted and on-demand). While the COVID-19 pandemic continues, we will provide digital programs during socially distance, limited capacity, in-person events.

If not automatically provided, how do I request this service?
If you would like a digital version of any printed material (including brochures and flyers), please contact ADA Coordinator Kitanya Khateri. If the digital material is for a specific event (i.e. a program book) please contact ADA Coordinator Kitanya Khateri at least 2 weeks before the performance date.

Restrictions:
We can only provide digital versions of materials originally intended for print (i.e. brochures, flyers, posters, program books, etc.).

Lobby to Seat Service
Starting a half-hour before the performance, ushers and PSO staff are available to assist patrons in getting from the lobby to their seats. Mobility aids that cannot be stored safely within the patron's seating area will be stored in the lobby as close as possible to the patron's seat. At intermission, ushers will make every effort to check in with patrons who may need assistance getting to restroom entrances or guest artist signing tables. At the conclusion of the performance, ushers are available to assist patrons to the lobby.