Time For Three performs Pulitzer Prize-winning composer Kevin Puts' Contact, which was written for the ensemble and received two GRAMMY® Awards in 2023. Also on the program are lush orchestral suites drawn from ballets by Marin Goleminov and by Sergei Prokofiev.
"Puts' concerto represents the ethereal nature of the greater beyond. This has been our journey, standing on the shoulders of tradition, but always leaping forward to discover new frontiers." – Charles, Nick & Ranaan
Due to the length and type of performance, this concert is not suitable for children under the age of 5.

Program
Marin GOLEMINOV / The Fire Dancer: Suite from the Ballet
Kevin PUTS / Contact
Sergei PROKOFIEV / Selections from Romeo and Juliet, Op. 64

Key Notes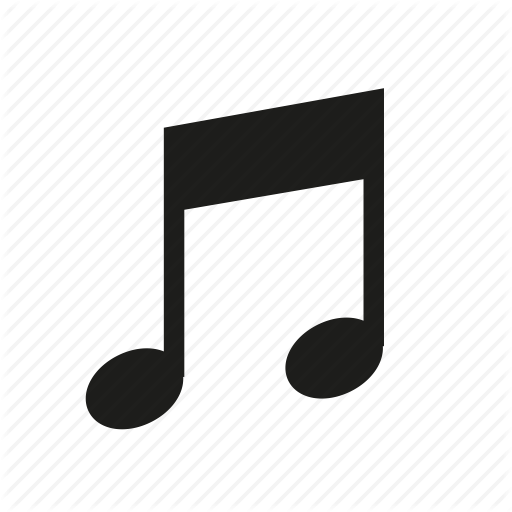 Time For Three appeared on ABC's Dancing With The Stars, and won an Emmy Award for "Time For Three In Concert," produced by PBS.
Time For Three performed at the 2022 Princeton Festival, and opened the 2023 Festival at Morven Museum & Garden on June 9.
Bulgarian composer Marin Goleminov extracted this suite from his ballet The Fire Dancer.
Prokofiev's orchestral suites taken from his ballet score for Romeo and Juliet were performed in concert years before the ballet was ever premiered.

Performers
Rossen Milanov, conductor
Ranaan Meyer, double bass
Nick Kendall, violin
Charles Yang, violin
Media
Here is a video of Time For Three and composer Kevin Puts playing a Bulgarian folk tune which inspired the fourth movement of Contact.