Anticipation builds for the world premiere of Saad Haddad's Clarinet Concerto, to be performed by the "Intensely Soulful" (New York Times) Kinan Azmeh. Add to this Rimsky-Korsakov's exotic sounding Scheherazade, and you have a thrilling afternoon of music!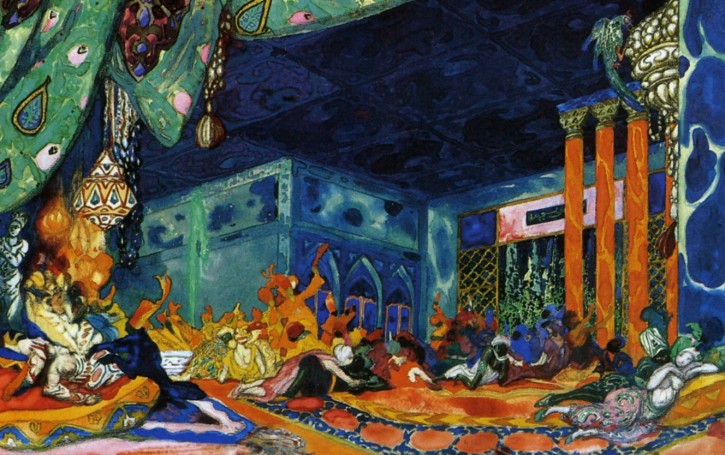 Program
IBERT / Escales (Ports of Call)
Saad HADDAD / Clarinet Concerto*
RIMSKY-KORSAKOV / Scheherazade
*World Premiere - a commission of the PSO and the Barlow Endowment for Music Composition at Brigham Young University
This concert is made possible in part by the generous support of Taft Communications.
Key Notes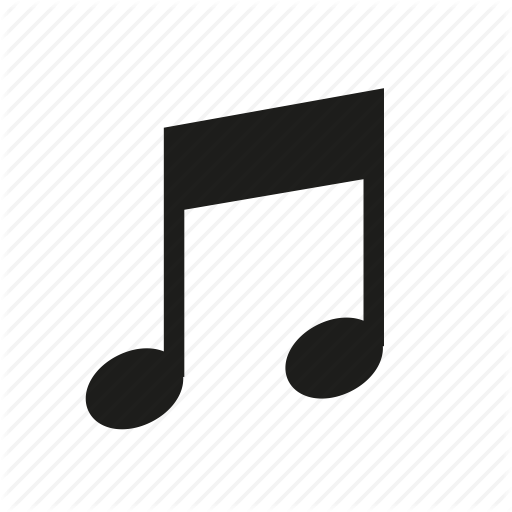 Jacques Ibert's Escales, or Ports of Call, is a musical description of various ports in Italy, Tunisia, and Spain inspired by the composer's experiences as a member of the French navy during the first World War. Listen as the oboe is highlighted in the second movement.
At just 26 years old, composer Saad Haddad has two works commissioned and performed by the PSO.
Nikolai Rimsky-Korsakov's classic Scheherazade, a musical rendering of the tale "The Thousand and One Nights," also prominently features the oboe.
Media