Princeton Festival Fanfare
The Princeton Symphony Orchestra's Brass Quintet is announcing our 2023 Princeton Festival with a free performance! Take an evening stroll over to the green at Palmer Square, and let their rousing tones give you a lift.
You'll also have an opportunity to learn more about the Princeton Festival, our 16-day performing arts extravaganza! Bring a blanket, relax and visit our marketing table beforehand. The music begins at 4:30pm.
It's all happening at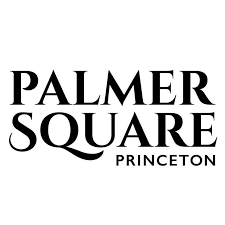 Performers
Jerry Bryant, trumpet
Tom Cook, trumpet
Jonathan Clark, horn
Lars Wendt, trombone
Jonathan Fowler, tuba