Broadway's Next Hit Musical
Improv, Stand-up Comedy & Live Music made up ON THE SPOT!
Master improvisers gather made-up, hit song suggestions from the audience and create a spontaneous evening of music, comedy, and a ton of laughs! The audience votes for their favorite song and watches as the cast turns this tune into a full-blown, improvised musical — complete with memorable characters, witty dialogue, plot twists galore, and songs that you will be humming for days!
"A spontaneity, wit and inventiveness that must be seen to be believed!"
– New York Post
Morven Museum & Garden has extended their hours to 6:45pm before this performance! Be sure to stop in to view Morven's current exhibit "Striking Beauty: New Jersey Tall Case Clocks, 1730–1830"!
Enjoy food from our on-site vendor (serving from 5-6:30pm):
Local (Greek) BBQ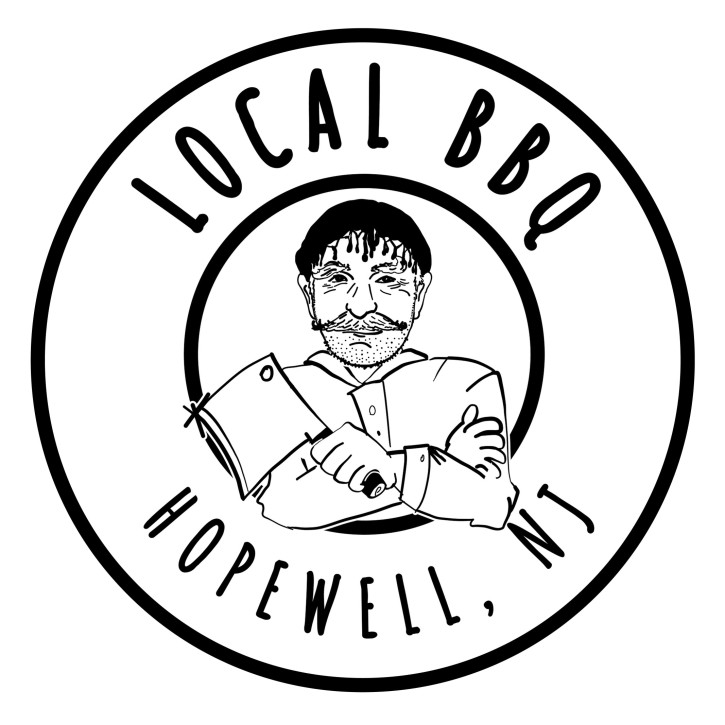 Performers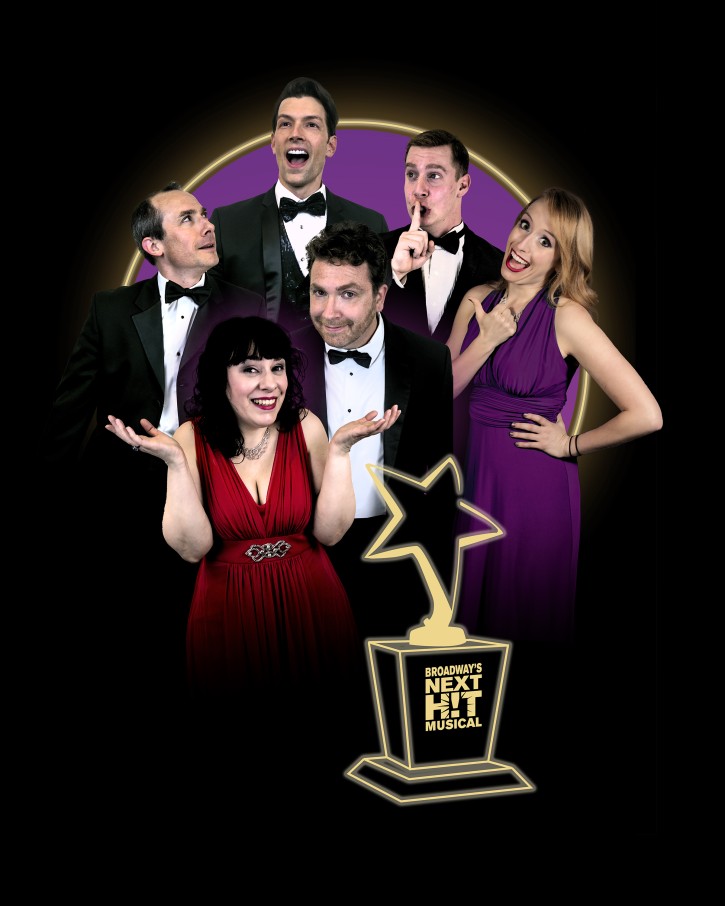 CAST
Rob Schiffmann
Deb Rabbai
Pat Swearingen
Heidi Gleichauf
Greg Triggs, Emcee
George Luton, Piano
Personnel
Rick Hip-Flores, Musical Director
Rob Schiffman, Artistic Director
Deb Rabbai, Artistic Director

Producers
Rob Schiffman
Ralph Buckley
Deb Rabbai
Greg Triggs