The Princeton Festival invites poets of all ages to be a part of this free poetry workshop. Guest poet Nicole Homer leads the group in a talk about how what we see onstage moves us to create, and how poets channel these experiences into verse.
Composer Derrick Wang's opera Scalia/Ginsburg inspires poetry concerning what it means to be a feminist, the concept of dissent, and how to forge unlikely friendships in difficult times. Bring your poetry to the workshop and receive first-hand critique in a guided poetry masterclass. After the workshop, all are invited to stay and read their poetry aloud at the Festival's 3pm Just Poetry: Readings event at the Stockton Education Center.
RSVP to reserve your spot or contact project coordinator Katie Miller with any questions at 609-497-0020 or [email protected].
You can download the poetry packet containing participation guidelines and poetry examples or pick up a printed poetry packet at the Princeton Library Welcome Desk.

Download Poetry Packet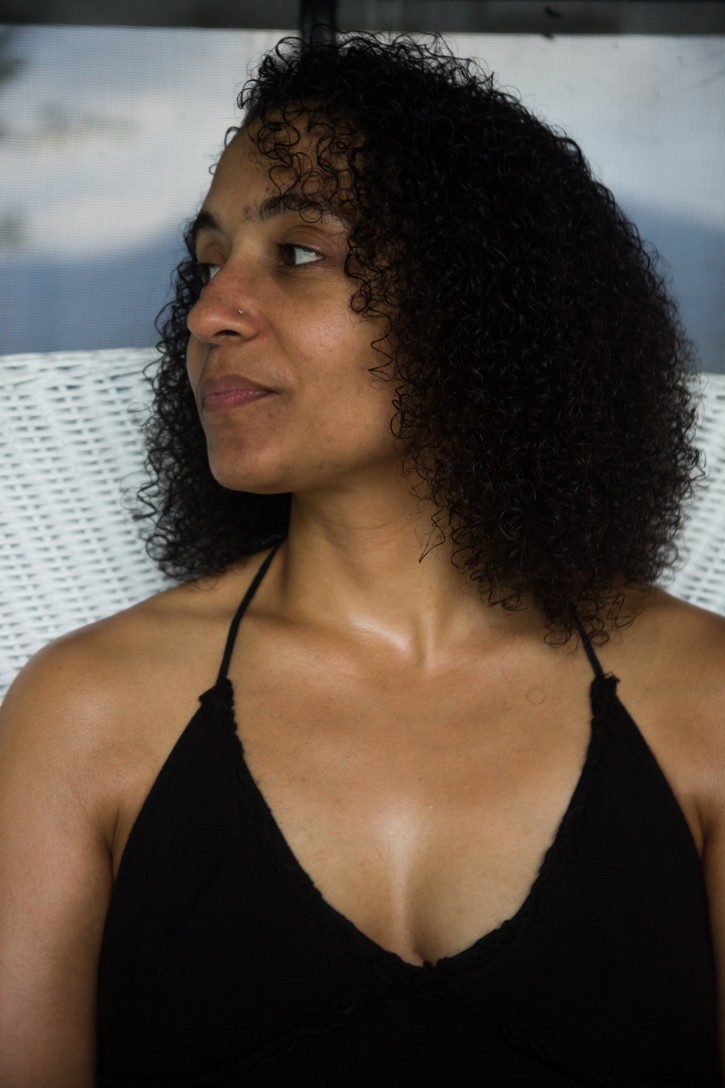 Nicole Homer is a New Jersey-based community college educator, poet, writer, and performer whose work can be found in the American Academy of Poets Poem-a-Day, Muzzle, The Offing, Rattle, and elsewhere. A fellow of Callaloo, Bread Loaf, Tin House, and Sewanee Writers' Conference, Homer serves as a Contributing Editor at BlackNerdProblems. Their award-winning collection, Pecking Order (Write Bloody 2017), explores race and gender politics in the domestic sphere. She is honored to have shared stages with poets in slams across the country, to have been the 2018 Dartmouth Poet-in-Residence at The Frost Place, to have received a 2020 Fellowship from the New Jersey State Council on the Arts, and to be alive. She is currently working on her next project, Fast Tail.
Get Inspired!
Composer Derrick Wang's opera Scalia/Ginsburg is the story of the sometimes contentious friendship of justices Ruth Bader Ginsburg and Antonin Scalia. Throughout the opera, we learn about the characters' lives, their dissenting opinions, Ginsburg's feminist ideals, and their mutual respect for the Constitution and each other. 
Learn More
Visit the composer Derrick Wang's website to explore the plot and themes in pictures