PSO Announces 2023-2024 Season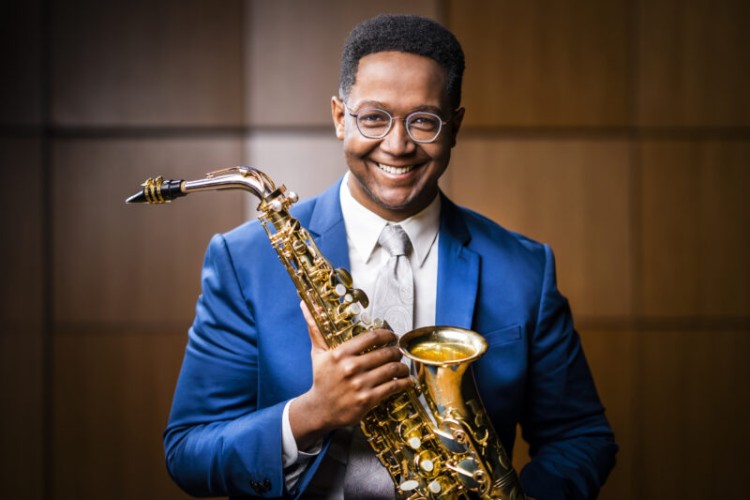 The Princeton Symphony Orchestra (PSO) has planned a roster of concerts and guest artists for its 2023-24 season. Included are 2022 Avery Fisher Career Grant winner, saxophonist Steven Banks; 2022 Grammy Award winners, violinist Jennifer Koh and Metropolitan Opera star/Princeton University graduate Anthony Roth Costanzo; pianist Sara Davis Buechner; Westminster Symphonic Choir led by James Jordan, and 2023 Grammy Award-winning trio Time For Three.
Complete article below.