In Case You Missed It: PSO's 'Seven Decisions of Gandhi'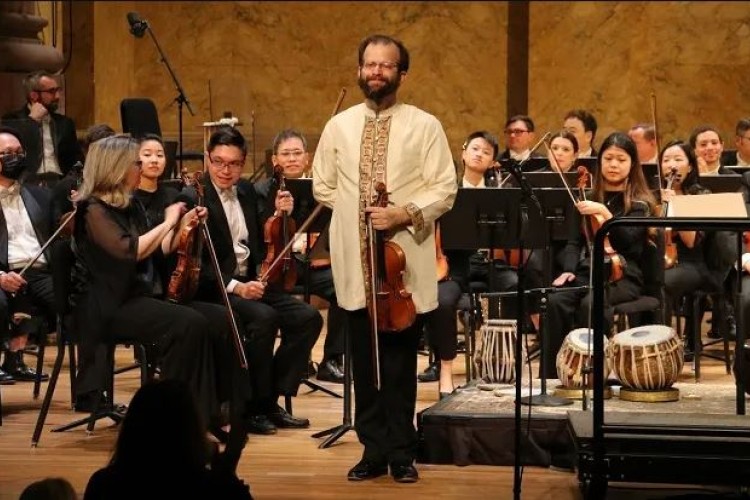 Having once lived in India, I was intrigued by a recent listing inTAPinto Princeton's "weekend update" compilation of upcoming events, including a Princeton Symphony Orchestra (PSO) concert featuring a composition entitled "Seven Decisions of Gandhi." Fortuitously, I decided to attend what turned out to be a spectacular performance, which proved to be a catalyst propelling me to a personally delightful, emotional, and psychological high! The orchestra was led by visiting conductor Sameer Patel whose profound musicianship and passionate communication inspired a level of performance I had not recently heard from the PSO.
Complete article below.