A Big Tent on Grounds of Morven Showcases Princeton Festival's Range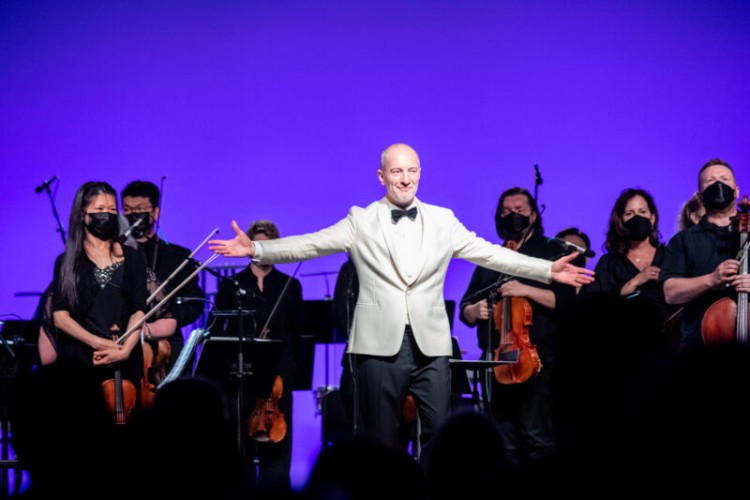 The Princeton Festival's ambitious 2022 season, most of which is taking place under a 10,000-square-foot tent on the grounds of Morven, is midway through its run of classical music, jazz, opera, and more. So far, so good, said Marc Uys, the executive director of the Princeton Symphony Orchestra (PSO), which merged with the Princeton Festival earlier this year.
Complete article below.