Let composer and world traveler William Harvey introduce you to traditional instruments of the Indian Subcontinent! Joined by tabla musician Dibyarka Chatterjee, the two will discuss the history of the tabla, the traditional music of India, and William Harvey's new work, Seven Decisions of Gandhi. After this in-depth look at the piece, join PSO on March 11 and 12 for the world-premiere performance.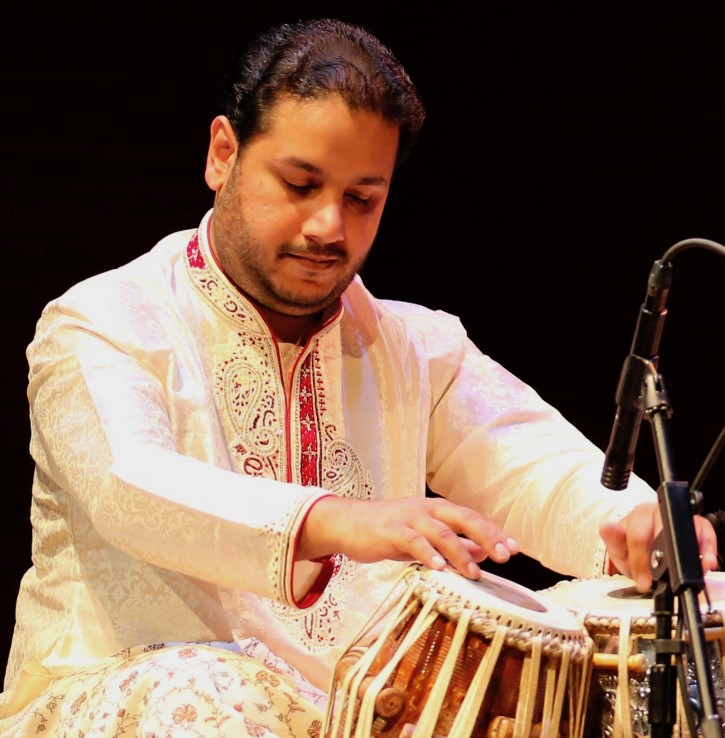 Free and open to the public. 
PSO Soundtracks is presented in partnership with Princeton Public Library. The series is sponsored in the 2022-23 season by Cerberus Sentinel.

Featured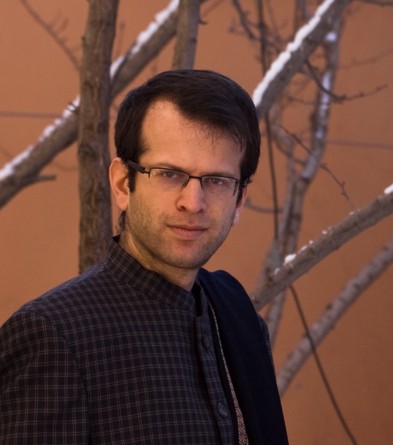 William Harvey, composer
Concertmaster of Mexico's premier orchestra, the Orquesta Sinfónica Nacional, and violin faculty at the Universidad Panamericana, violinist, conductor, and composer William Harvey has appeared as violin soloist at Carnegie Hall with the New York Youth Symphony and has performed concerti with orchestras in Argentina, the Philippines, Mexico, and USA. His recording of the violin concerto by Hector Infanzón received two nominations to the Latin Grammys in 2021.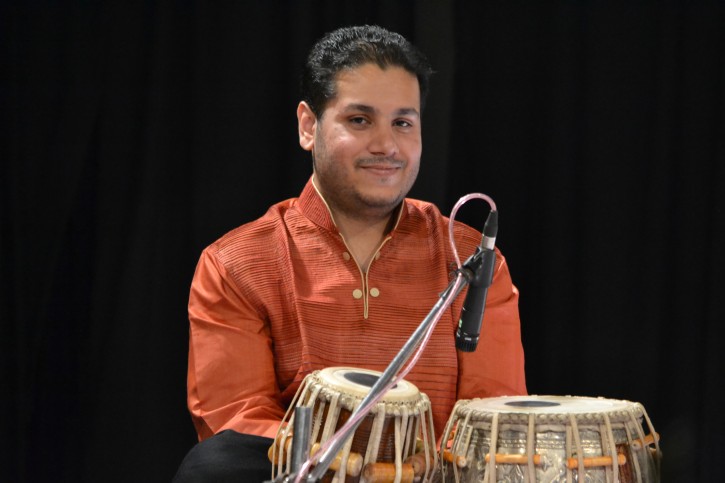 Dibyarka Chatterjee, tabla
Dibyarka Chatterjee is the son and disciple of Pandit Samir Chatterjee, and as such represents the Farrukhabad Gharana of tabla playing. Having grown up in a musical environment, his natural inclination towards Tabla became apparent early in his childhood. At the age of five he was initiated by his father into the ancient system of pedagogy called the guru-shishya parampara (master-disciple tradition).
 
Dibyarka was born in Kolkata, where even in his childhood he was already performing in concerts as well as on Akaashbani Kolkata's Children's Section (National Radio - Kolkata Station). At the age of ten he moved to New York City with his family; since then he has continued to perform regularly with both Indian and Western music. Dibyarka has had the honor and privilege of performing with renowned musicians like Pandit Jasraj, Pdt. Budhhadev DasGupta, Pta. Lakshmi Shankar, Utd. Shujaat Khan, Pta. Joya Biswas, Pdt. Ramesh Mishra, Utd. Mashkoor Ali Khan, Pta. Shubhra Guha, Pta. Tripti Mukherjee, Pdt. Suman Ghosh to name only a few.